Valet parking service montréal
Our courteous and meticulous staff will always welcome you with a smile.
Who we are
Valet Prestige is a growing company who offer a professional valet parking service in Montreal, Québec and Ottawa.
Valet parking service
Our long-time experienced team will get together to give your guests an unparalleled quality service. Our dedicated staff, our quick & advanced ticket system, and our professionalism will ensure to offer the best valet service in the whole province. Our 150 trained and suited up drivers all posses a 4B class license. Our technological ticket system will allow you to ask for your car easily with your smartphone. 
For all your recurring or punctual events, trust our team to adapt our service to your guest's convenience.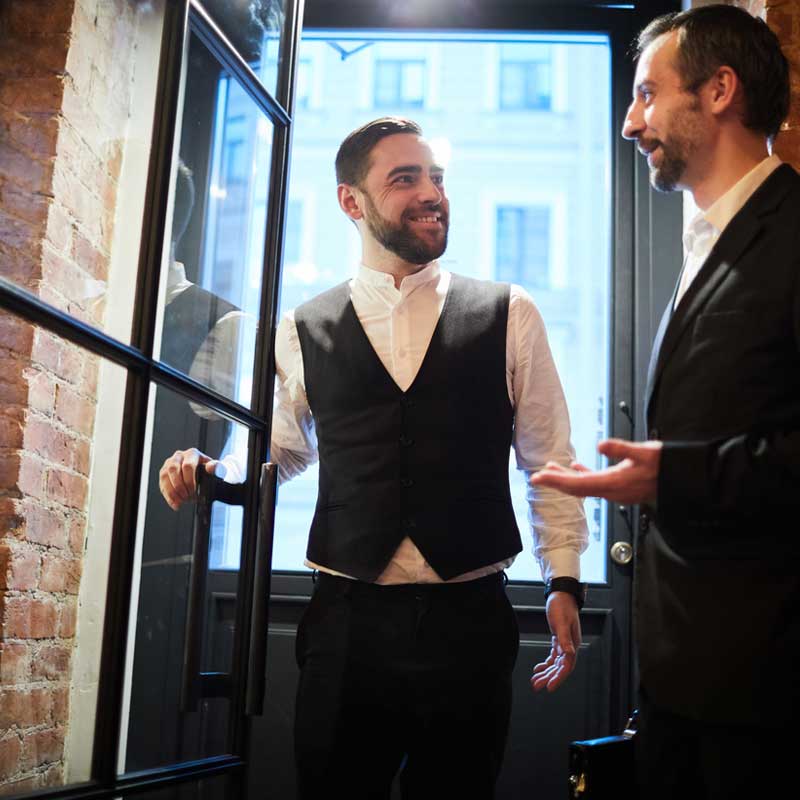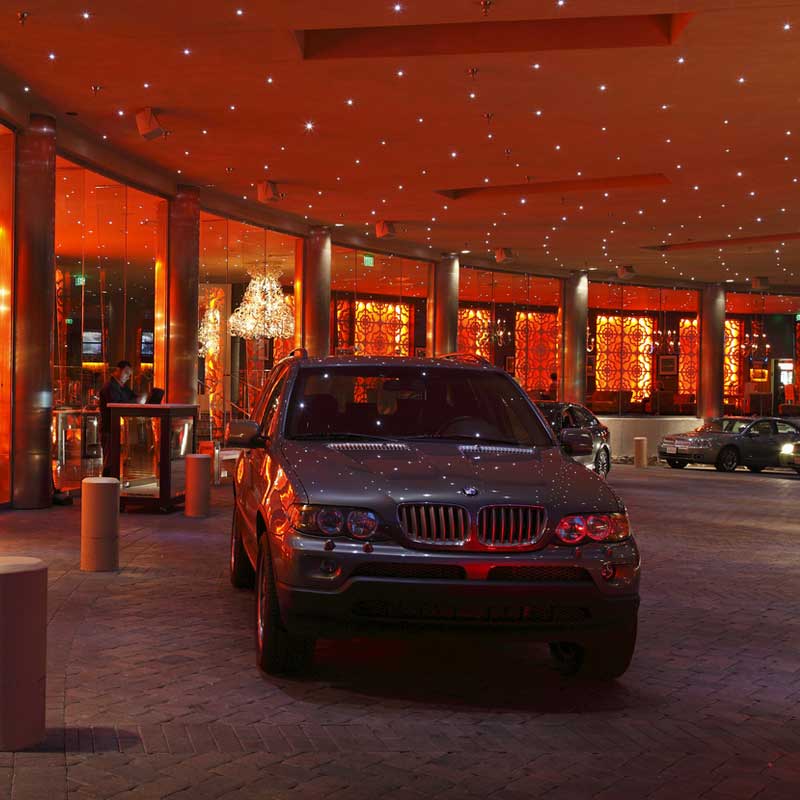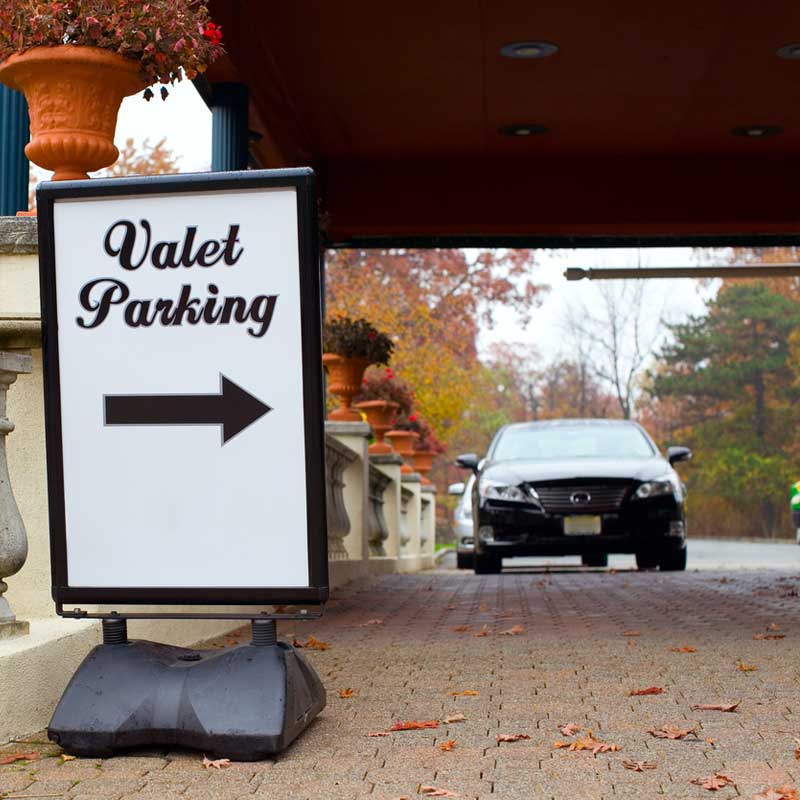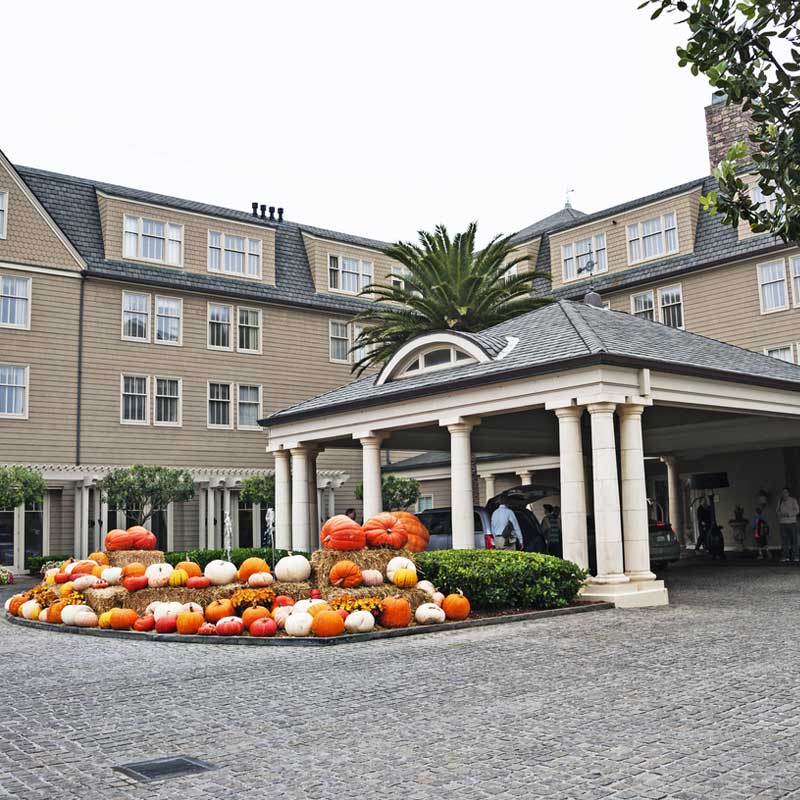 "We can always count on Valet Prestige to give our customers the best driving service there is out here in Montreal. Very nice people! "
– Annie, Park Avenue Group
"Parking over 1000 car a day is not an easy task! Luckily, Valet Prestige is the best at it and they are our guys! Thanks!"
– Anne-Marie, C2 Montréal
"Their customer approach is impeccable, these guys are pros! They treat all of our customers like VIPs and remember everyone's name! 10/10"
– Bruno, Laval-sur-le-lac golf
Message Us
Get in touch trough email as seen below.
Ask any question or ask for your FREE QUOTE!